About Us
Meet the Team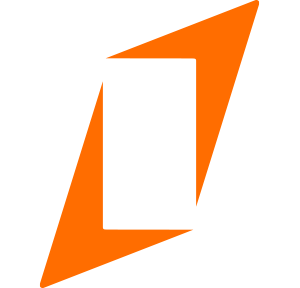 PMI Chi-Town is a full service real estate asset management company that provides professional property management and real estate brokerage services. We provide both residential and commercial property owners with the highest quality property management services using state-of-the-art technology to keep them informed of how their investments are doing in real time, while providing tenants of these properties access to maintenance requests and billing.
PMI Chi-Town is dedicated to providing our clients with excellent customer service by maximizing owner profitability while preserving their investment in real estate. At PMI Chi-Town, we make property management, manageable!
Our office is locally owned and independently operated. We are part of a larger franchise that has been perfecting and changing the property management industry for over 20 years. The experience PMI has gained worldwide… truly reflects within our service offerings on a local level.
The key to our success is not only providing prompt, friendly and professional services to our property owners and their tenants, but also understanding that your property is an important investment in your future as well as ours. We not only strive to increase the value of your asset over time, but we also help you set the maximum rent possible so each month you grow in your investment.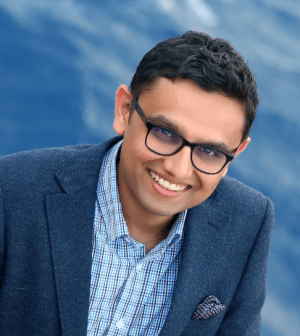 Pat Parikh Broker/Owner
As the director of PMI Chi-Town, Pat brings over 12 years of experience in hospitality services along with his passion for real estate to provide a broad array of Real Estate services to his clients within the greater Chicago markets. Pat understands what it is like to stand in his client's shoes and always strives to earn client's long-term relationship by following best business practices and specializing in property management and real estate services that fit their needs and expectations.
Prior to moving to Chicago, Pat resided in Sydney, Australia, where he earned his MBA in Professional Accounting and gained years of experience in business development, operations, risk mitigations, financial strategy development and execution. He served as a Financial Controller for an upscale Event Management group that hosted over 3,000 events per year. Pat also led development and real estate management projects, where he successfully managed over $250 million of real estate assets by overseeing and liaising with brokers, property managers and third-party contractors.
Through his diverse experience, Pat has built his business on honesty, integrity, effective communication and trust, which enables him to adapt and cater to his client's Real Estate and Property Management needs.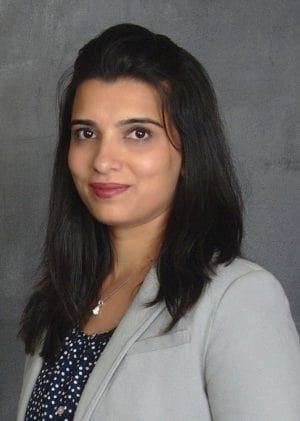 Meha Parikh Managing Broker/Property Manager
Meha is an accomplished Real Estate broker, who has been part of the PMI-Chi Town team and is serving the northwest suburbs and the greater Chicago market. She understands what it is like to stand in client's shoes when it comes to Real Estate transactions. She always strives to earn her client's trust and long-term relationship by following best business practices and working tirelessly to promote her client's best interest.
Prior to being a Real Estate agent, Meha earned her Master's in Accounting and has several years of experience in the field of accounting and auditing. As a result, she is very detail oriented and thorough when it comes to handling Real Estate transactions. She is good with numbers and is able to use her keen negotiation skills to ensure successful transaction.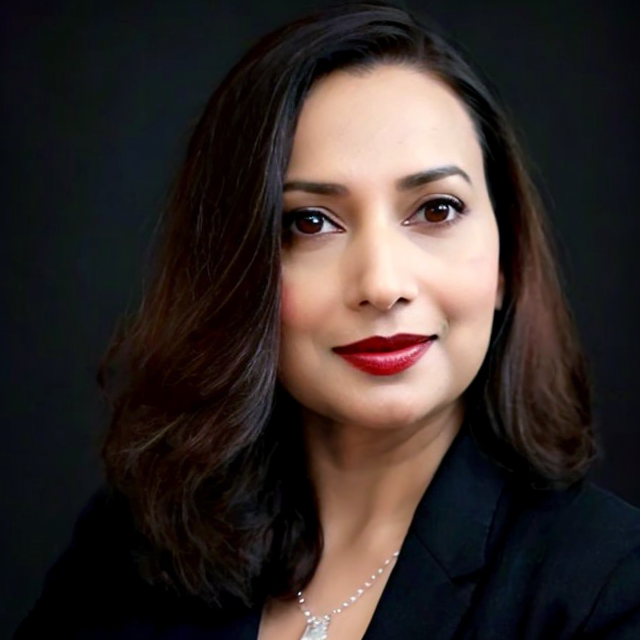 Shahroo Akhtar Office Coordinator and Marketing
Shahroo pays keen attention to details, aimed at delivering quality Administrative Support and fulfilling marketing needs. She has a background in real estate and with her education in information and technology, she gives a new perspective to office marketing needs. She has an immense passion for multimedia and graphic design.
To compliment all of her acquired skills, she's also very eager and enthusiastic to learn new skills and explore exciting new challenges. She strives for professionalism and to solve new challenges that arise.
Shahroo loves to read, cook, travel and explore other countries.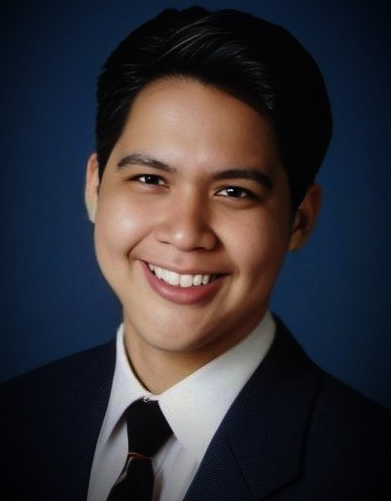 Christopher James A. Domantay Support Specialist
As our support specialist James takes care of tenant's relationship and maintenance coordination. He is the liaison between our office, tenants & contractors.
Prior to joining PMI Chi-Town, James led and handled customer service experts for an international hotel chain and a well-known telecommunications company for a total of 10 years. He knows the core values of excellent customer experience which is vital in meeting our tenant's needs and exceeding expectations.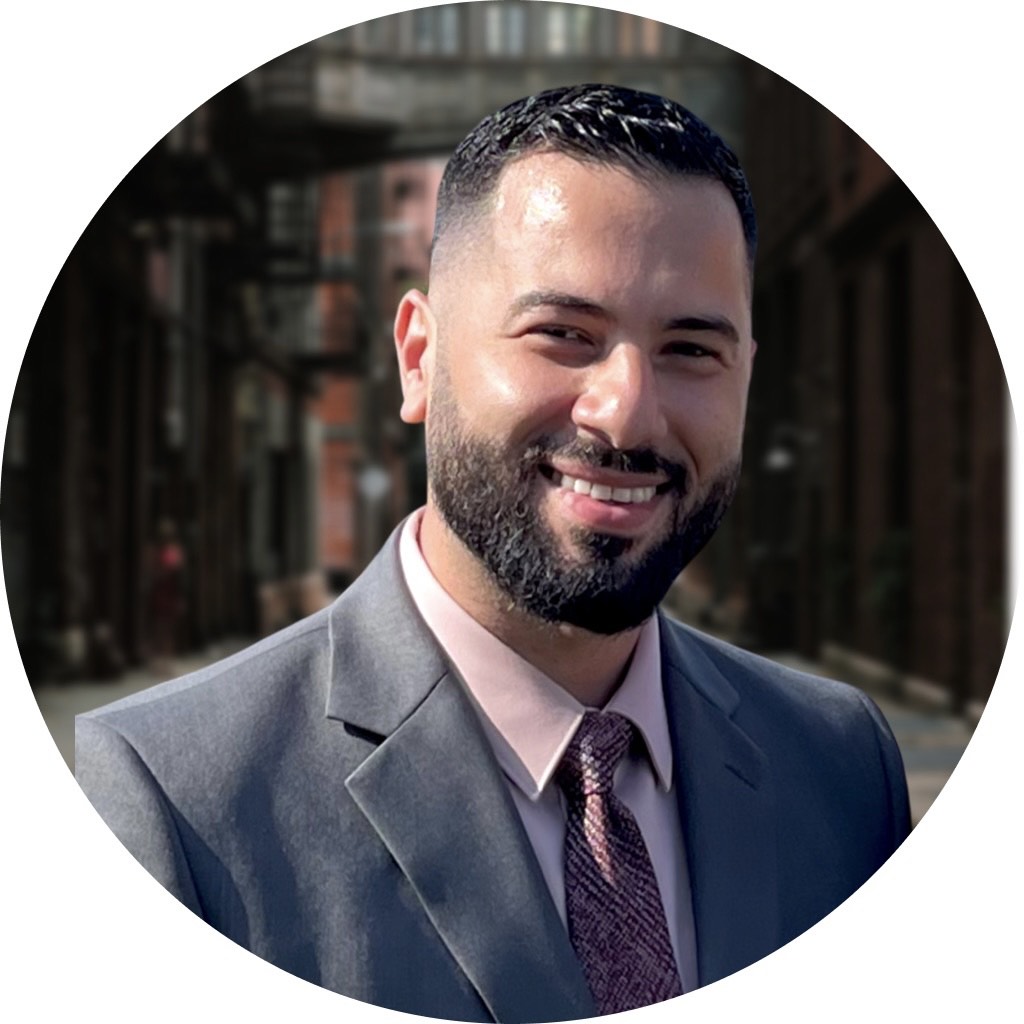 Aziz Abdelmajeid Broker/Property Manager
Aziz is a real estate agent and property manager with PMI Chi-Town in the Greater Chicago Area, providing home-buyers, sellers, and property owners with professional, responsive, and attentive real estate services
Aziz is a lifetime Chicagoan and has deep familiarity with the city and surrounding suburbs. He has over 18 years of experience in the Chicagoland real estate market. Aziz garnered extensive knowledge and expertise as an investor, real estate agent, and property manager all in which has proven valuable to his real estate success. Being a local resident gives him pride to work with and serve his community. Aziz understands the importance of your property investment and strives to provide you the best services. Aziz is your trusted local broker and property manager.
773.819.7474 (Ext: 706)